What to Expect
Below you will be informed on the process we go through to get you and your pet prepared for their surgery.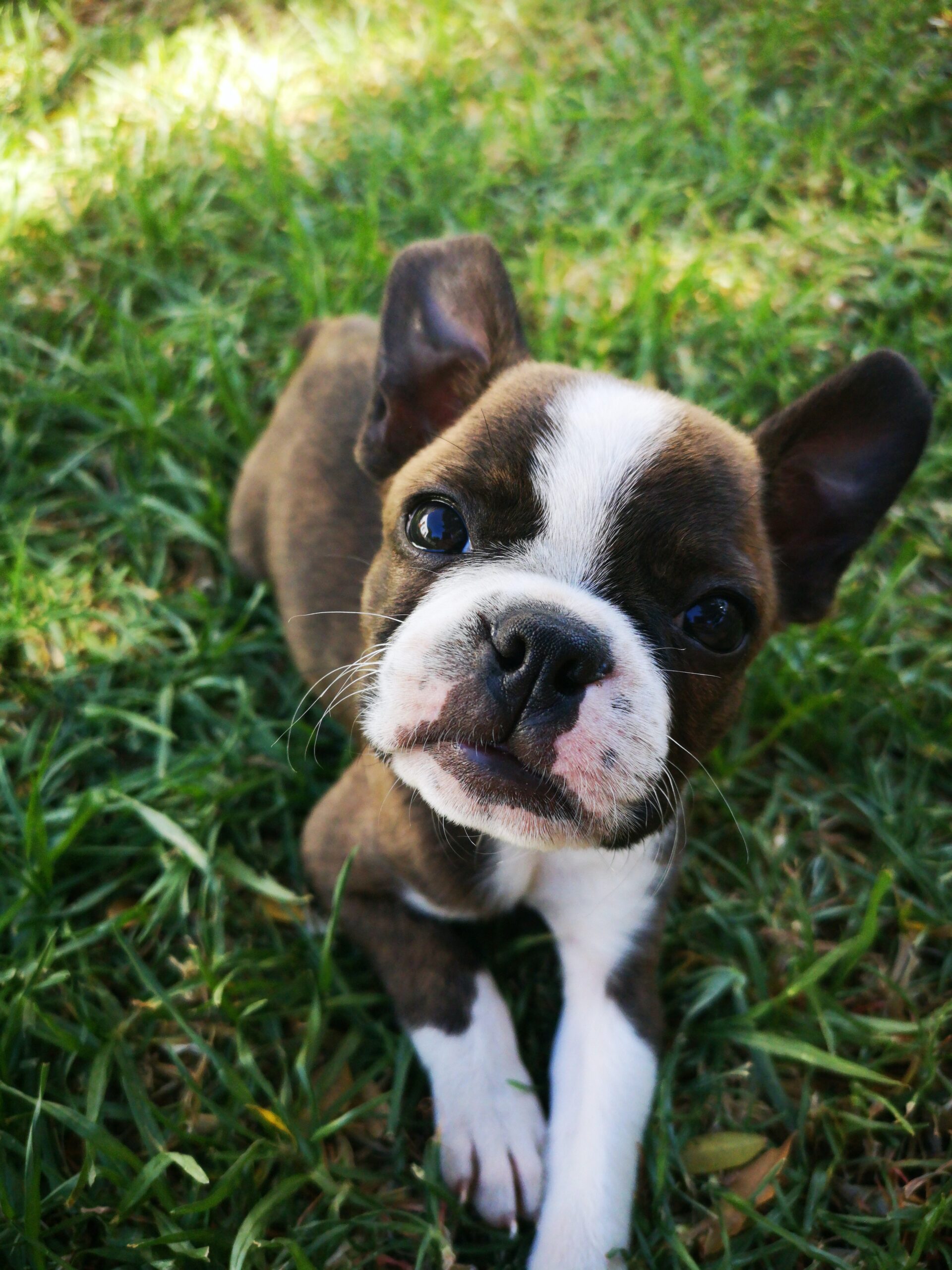 Before Surgery
Know what to expect and how to be prepared for your pet's surgery.
The Night Before Surgery
Your pet should not have food after midnight. He may have water in small amounts until 8am. If your pet is on medication, he may continue these as he would normally, but please inform us as to the time and the type of medication during the consult. Your pet may bring his own food or comfort items, if you wish. Please bring any current medications.
Initial Consultation/Examination
All Patient Forms are available on our website and will automatically be sent to us before your appointment. Once you have arrived for your consultation, the doctor will perform a general examination, followed by an orthopedic and/or neurologic examination.  This will allow the us to make a detailed plan of the diagnostics, treatments and procedures that would best benefit your pet.  The doctor will also go over a detailed plan of the procedure and sit with you to answer all your questions. 
Leaving Your Pet with Us the Morning of Surgery
After your pet's consultation, if you feel comfortable, you will leave your pet with us for surgery the same afternoon. We want all our patients to feel calm while with us.  He will receive premedication as soon as he is admitted for surgery to help him with any anxiety he may be feeling. He will also be evaluated from head to toe and an IV catheter placed for fluids and pain medications. Bloodwork is taken at least 1 hour before surgery to ensure your pet is healthy enough for his procedure and anesthesia. Your pet will be comfortable in a spacious open-topped pen and will likely take a nice nap before surgery!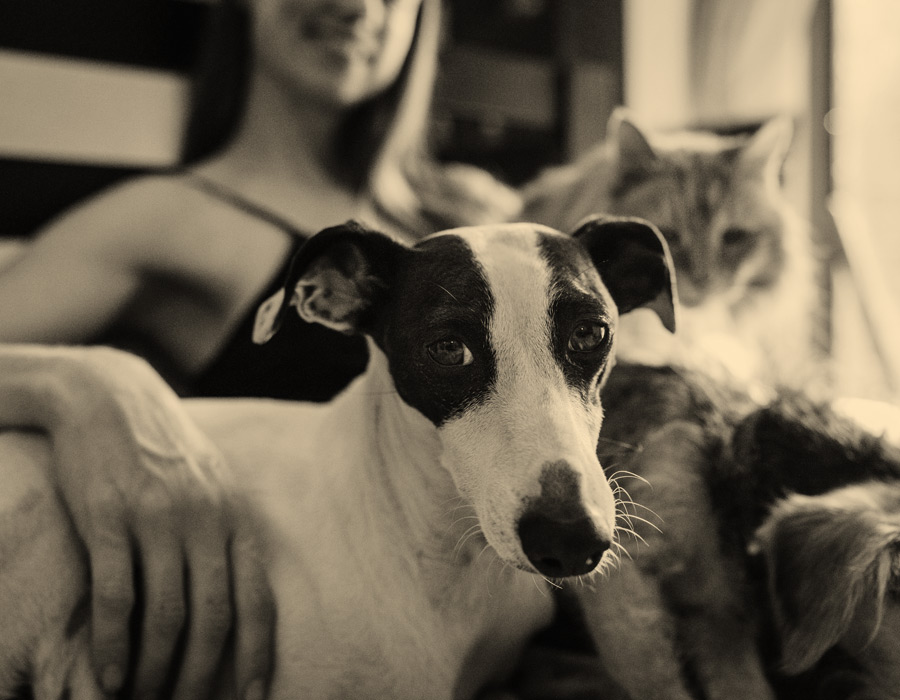 During Surgery
Get a better understanding of what to expect during your pets surgery and know that they are in the best hands.
Sterilization Techniques
Our hospital follows strict sterilization techniques.  Every procedure is conducted similar to human hospital standards, where the surgeon and assistants wear proper surgical attire and the operating rooms are cleaned thoroughly between surgeries. All surgical instruments are either gas sterilized or autoclaved before each use. 
Anesthesia
An anesthetic plan for your pet will be formulated at the time of your pets arrival based on her individual needs. We strive to make every anesthetic event the as safe as possible. Each patient is monitored with the same state-of-the-art monitors used in human hospitals.  Every patient will be monitored with an ECG, SpO2, ETCO2, oscillometric BP, and core body temperature. Your pet will also be kept warm throughout the procedure with heated IV lines, heated surgery table, heated blankets and warm air circulating machines. Our experienced anesthetists will take care of your pet as if they were their own, complete with lullabies and soft cuddles as they wake up from surgery!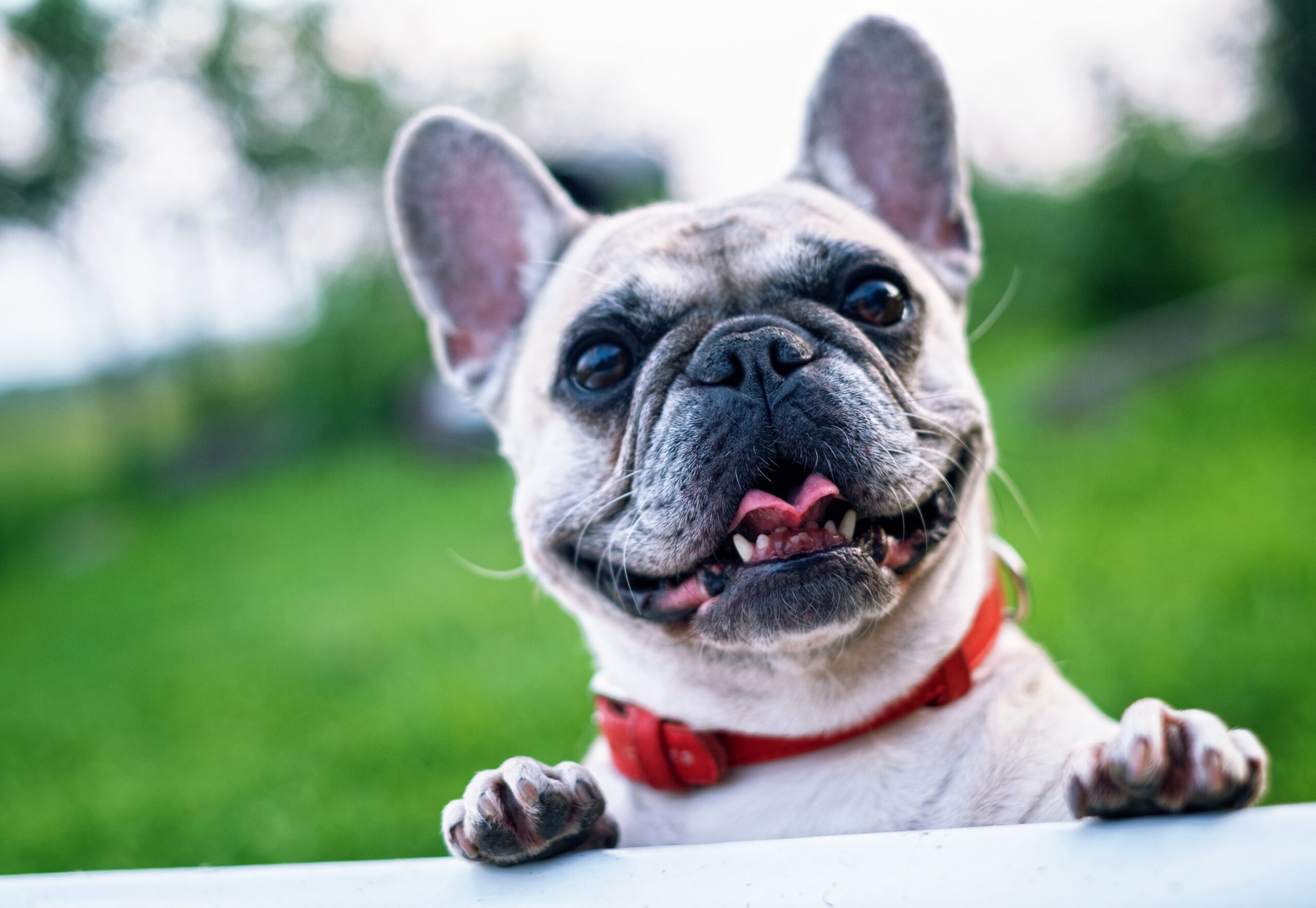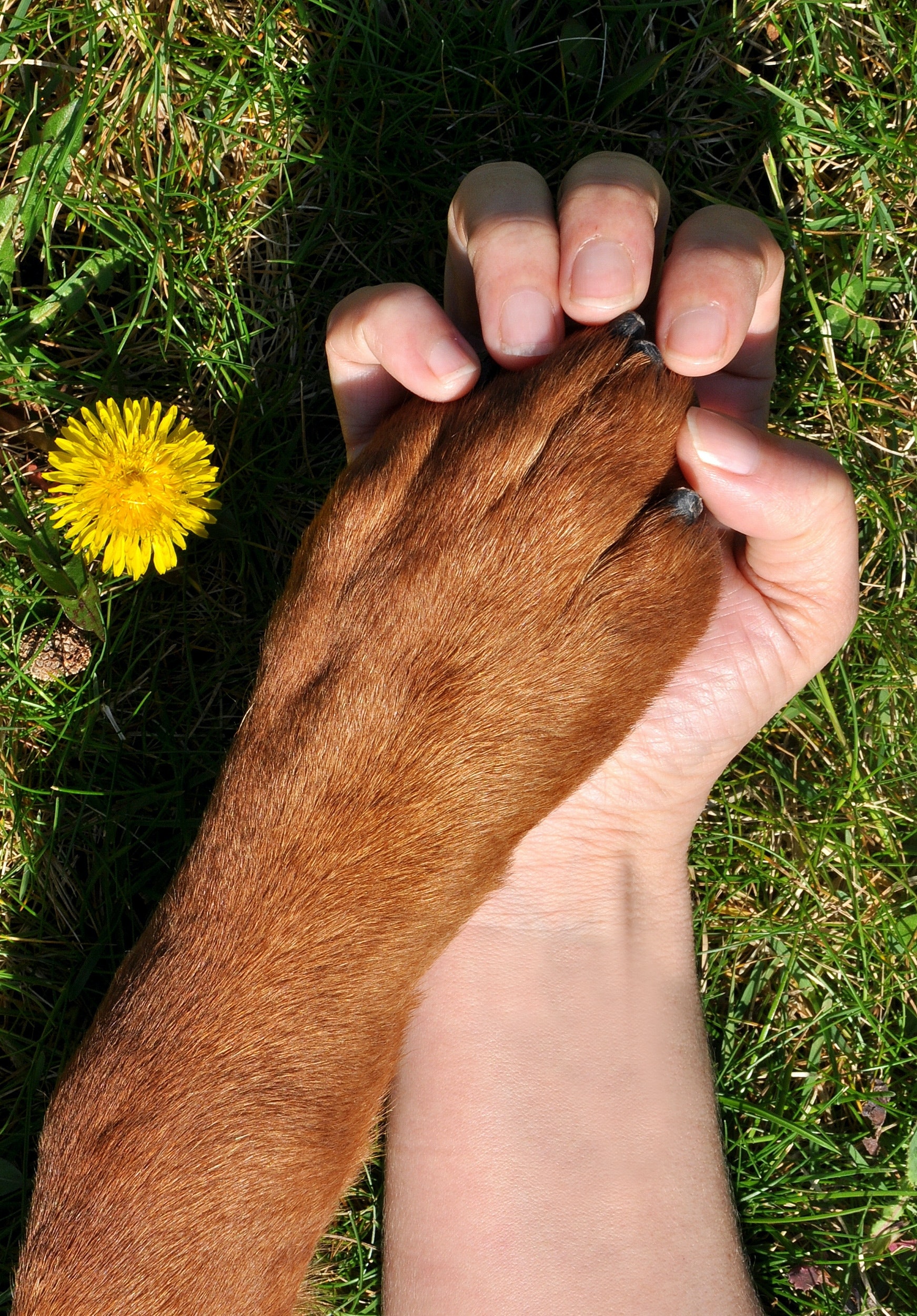 After Surgery
Because the procedures performed in our hospital are advanced, all patients are required to spend the night for continued monitoring and care throughout the night. Our experienced overnight technicians will make sure your pet is comfortable and is never left alone.
Typically, pets will be discharged from our hospital the day after surgery. Our receptionists will schedule a discharge appointment for you, at which time you will be given detailed post-operative instructions. All our patients are also given our On-Call phone number to ensure we can be reached with questions or worries over the weekends. We don't want you to worry about anything once you and your pet are home!